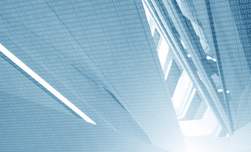 Hosted
Co Lo
Hosted colocation facilities provide you with peace of mind that your data centre is hosted securely, with minimum cost and complexity to you, and is scalable to meet your future needs.
Facilities include:
find out more here
Unlimited storage and computing expansion
¼ racks – full racks
Private suites
Dual 10Gbps network feeds
N+1 cooling and generators with 72 hours fuel load
A+B power feeds
Remote hands and eyes
Visual, pass card and biometric authentication for entry
Internal and external IP CCTV with complete site coverage.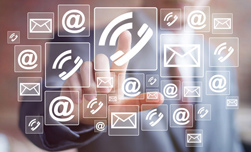 VDC
VDC (Virtual Data Centre) Services offer improved resilience over traditional server technology and enable increased business agility, faster deployment times and reduced Total Cost of Ownership; as well as improved business continuity and disaster recovery.
Automation with self-service portal
Monitoring and management of servers
Microsoft Operating System licenses included
Geographically diverse locations (UK based) in Tier III data centres
Flexible billing: fixed or PAYG/consumption-based
Exceptionally high service levels
24x7x365 service support.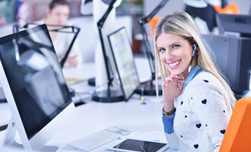 Desktop
Support
Support for your business anytime, anywhere, from any device.
Superfast, private Cloud access – no sharing, no dropped connections
Delivers enterprise applications at wire speed for a superior end-user experience, with the look and feel of your own VDI environment
Connect securely and privately to your internal network, behind your firewall, and safely away from the threats and exposure of the Internet
Seamlessly enables mobile and remote worker access for on-demand collaboration
Interactive, high-performance modern graphics user interfaces (GUIs), 2D imaging, and 3D graphics in a virtualised environment
Dedicated GPU graphics and computer performance on a per Desktop or per VM basis
Delivers h.264 media redirection enabling multiple simultaneous media streams
It follows end users across devices and locations enabling mobile access and remote collaboration for project teams and contractors in multiple locations.