PanOptic Technology delivers and supports a range of data services across the UK and worldwide. Our many years' experience in the global telecoms industry provides us with the ammunition to offer immediate value. By engaging with the best underlying carriers combined with our long term local relationships globally we have earned the reputation of being able to deliver network connectivity into the more challenging destinations on time and within budget.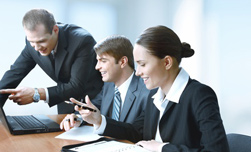 Internet
Products
ADSL
Aimed at smaller organisations up to 10 people
Leased Line
SLA driven product with excellent service
EFM
More resilient solution offering first class SLA's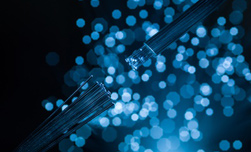 Dedicated
Bandwidth
Where more secure, reliable and faster connectivity is required between two or more locations.
We provide:
Automation with self-service portal
Monitoring and management of servers
Microsoft Operating System licenses included
Geographically diverse locations (UK based) in Tier III data centres
Flexible billing: fixed or PAYG/consumption-based
Exceptionally high service levels
24x7x365 service support.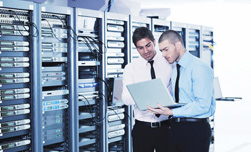 Managed Data
Networks
Running a business across multiple offices can be a technological headache. At PanOptic we provide the tools and skills to streamline your operations, ensuring multiple locations work seamlessly together and helping you achieve cost savings. The technology we put in place also ensures any additional offices in the future can be connected seamlessly and easily.
Key features include:
True convergence allowing a combination of Voice, Video and Data across your business
Improved up-time through inherent network resilience
Customer defined priorities (Class of Service) maximises bandwidth usage
Managed to stringent Service Level Agreements
24 x 7 monitoring and technical support
Customer usage/monitoring reporting
Get in touch
If you would like to find out how we can improve your existing customer service and benefit from cost savings across all aspects of your current telephony, please contact us.